Park Features - Twin Lakes RV & Scuba Park
Park

Features
PARK FEATURES
PARK FEATURES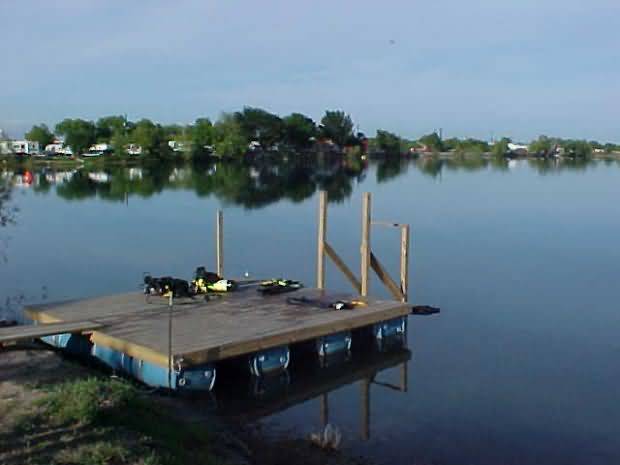 ☀ TRIATHLON:
800 Meters Swimming Course setup for your needs. For young athletes, adult athletes just getting into the sport, triathletes who are better at running or cycling, or multi-sport athletes who wish to improve their swimming performance – Twin Lakes is the place!

☀OPEN WATER SWIMMING:
Open Water Swimming Pictures – Rice University and Twin Lakes Manvel, Texas – Houston, Texas









☀ SWIMMING & FISHING:
Daily rate – .00/person.
Children under 10 yrs of age and under //Age 2 and under FREE!
Speed limit is

5 mph. Please drive carefully at all times in the park.
No lifeguard on duty, swim at your own risk.
Bass fishing is catch & release only. No live bait fishing. All other fish may be kept providing they are
legal limit size.
Food & drinks are allowed.

NO GLASS CONTAINERS ALLOWED.
Campfires & BBQ's are permissible; however, please extinguish all fires completely.
NO PETS ALLOWED.
NO ALCOHOL ALLOWED.
Once you leave the park, you will pay a

re-entry fee. NO EXCEPTIONS.
☀ AMENITIES:
31 acres of clear, aquifer fed lake water
18 min. South of downtown Houston
50′ depth
Big bass, striper, catfish, turtles, panfish, perch
Multiple training platforms (including 4 suspended platforms)
12 floating docks
Available wreck dives: 5 underwater boats / 1 bluebird bus / 1 Airstream
Shelters, picnic tables, BBQ pits and tank racks
Convenience store near park entrance
Water analysis testing quarterly to ensure the safety of our guests
Soft drinks, water & Gatorade are available for sale