RV Resort - Twin Lakes RV & Scuba Park
RV

Resort
RV PARK
TWIN LAKES RV & SCUBA PARK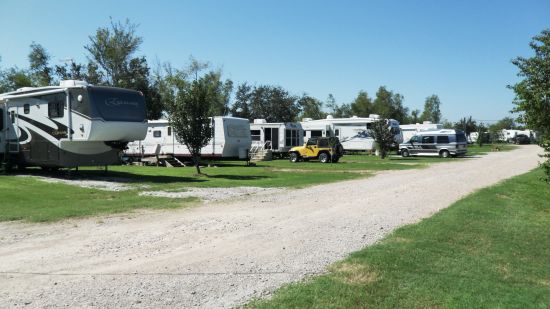 ☀ RATES:
Twin Lakes RV Resort Rates:
Daily ————– .00 (w/ electric)
Weekly ———- 0.00 (w/ electric)
Monthly ——— 0.00 – 0.00 electric deposit. 1-2 occupants)
late fee applied if past due
☀ RULES:
All occupants must register with a park employee. Phone

281-489-4225

or

281-914-3482. Maximum two (2) vehicles per site.
CHECK-IN & OUT TIME is 12:00 pm. Contact park if you plan to extend your stay.
Pets must be kept on leash & walked in designated area. Use poop scoop. Please keep current shot records for your pet. No Large Dogs allowed.
No mini bikes or wheelers allowed.
Speed limit is

5 mph

at all times. Please drive carefully & protect our children & guests!
Please do not wash cars or RV's on site or vehicle maintenance/repair in park.
For safety sake, no clotheslines, fireworks, firearms.
Please use dumpsters. If you see trash, please toss it in cans.
Please do not cut trees or shrubs.
This is an eco-friendly park. We would appreciate you keeping your lot clean and picked up.
Residents beyond 30 days: sewer line must be incased.
Please be considerate of guests. Quiet time is 10:00 pm to 8:00 am.
Residents may fish & swim in lake @ no additional charge. Guests of residents must pay a .00 fee per day. Children under 10 fish & swim at no cost.
Bass fishing is catch & release only. No live bait fishing. All other types of fish are keepers, providing they are legal limit size.
☀LIABILITY RELEASE FORM:
You may download Twin Lakes Scuba Park – Manvel, Texas liability form from here: (download here)

☀ AMENITIES:
31 acres of clear, aquifer fed lake water
18 min. South of downtown Houston
50′ depth
Big bass, striper, catfish, turtles, panfish, perch
Multiple training platforms (including 4 suspended platforms)
12 floating docks
Available wreck dives: 5 underwater boats / 1 bluebird bus / 1 Airstream
Shelters, picnic tables, BBQ pits and tank racks
Convenience store near park entrance
Water analysis testing quarterly to ensure the safety of our guests
Soft drinks, water & Gatorade are available for sale
☀ PROPANE:
Propane Prices:
20lb bottle – .00
30lb bottle – .00
40lb bottle – .00
100lb bottle – .00
*Prices are subject to change.
**Must call 281-489-4225 or 281-914-3482 for service.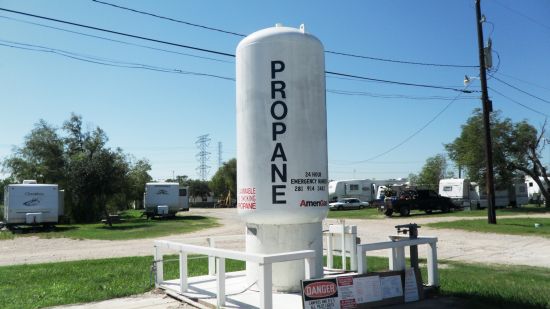 More Questions? Email RV Manager